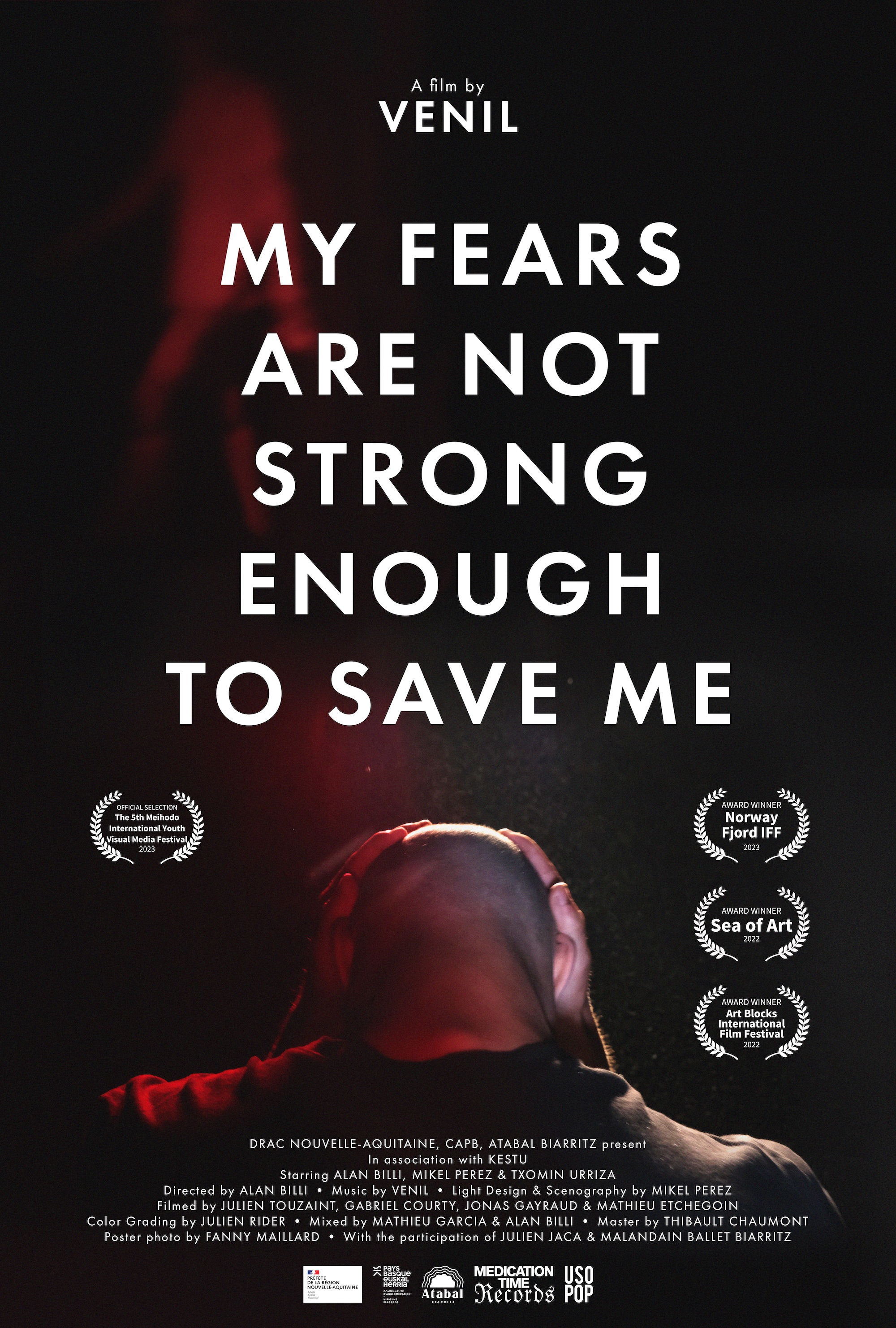 "MY FEARS ARE NOT STRONG ENOUGH TO SAVE ME" is an immersive journey into grief. A one-way odyssey, tainted by melancholy, nostalgia and anger that has to be lived as an intimate and visceral catharsis. A lonely venture into the long road to healing.
A route that VENIL, the band behind this movie, hopes is as helpful to the audience as it has been for them.
Drafting grief throughout the many psychological and physiological phases we endure after losing someone or something we cherish, it is this need that has spawned the combo, their first record and the movie presented here.
This 360° art project is an ambitious concept, transcending aesthetics and genres to solely focus on the feelings of the vital journey we need to pass through to get back to an « almost normal » life.
A hard to define film, blending styles, mixing live show, narrative and multidisciplinary experimentation with the extraordinary participation of Malandain Ballet Biarritz and the contemporary painter Julien Jaca.
CREDITS
DRAC NOUVELLE-AQUITAINE, CAPB, ATABAL BIARRITZ present
In association with KESTU

Starring ALAN BILLI, MIKEL PEREZ & TXOMIN URRIZA
Directed by ALAN BILLI
Music by VENIL
Light Design & Scenography by MIKEL PEREZ
Filmed by JULIEN TOUZAINT, GABRIEL COURTY, JONAS GAYRAUD & MATHIEU ETCHEGOIN
Color Grading by JULIEN RIDER
Mixed by MATHIEU GARCIA & ALAN BILLI
Master by THIBAULT CHAUMONT
Poster photo by FANNY MAILLARD
With the participation of JULIEN JACA & MALANDAIN BALLET BIARRITZ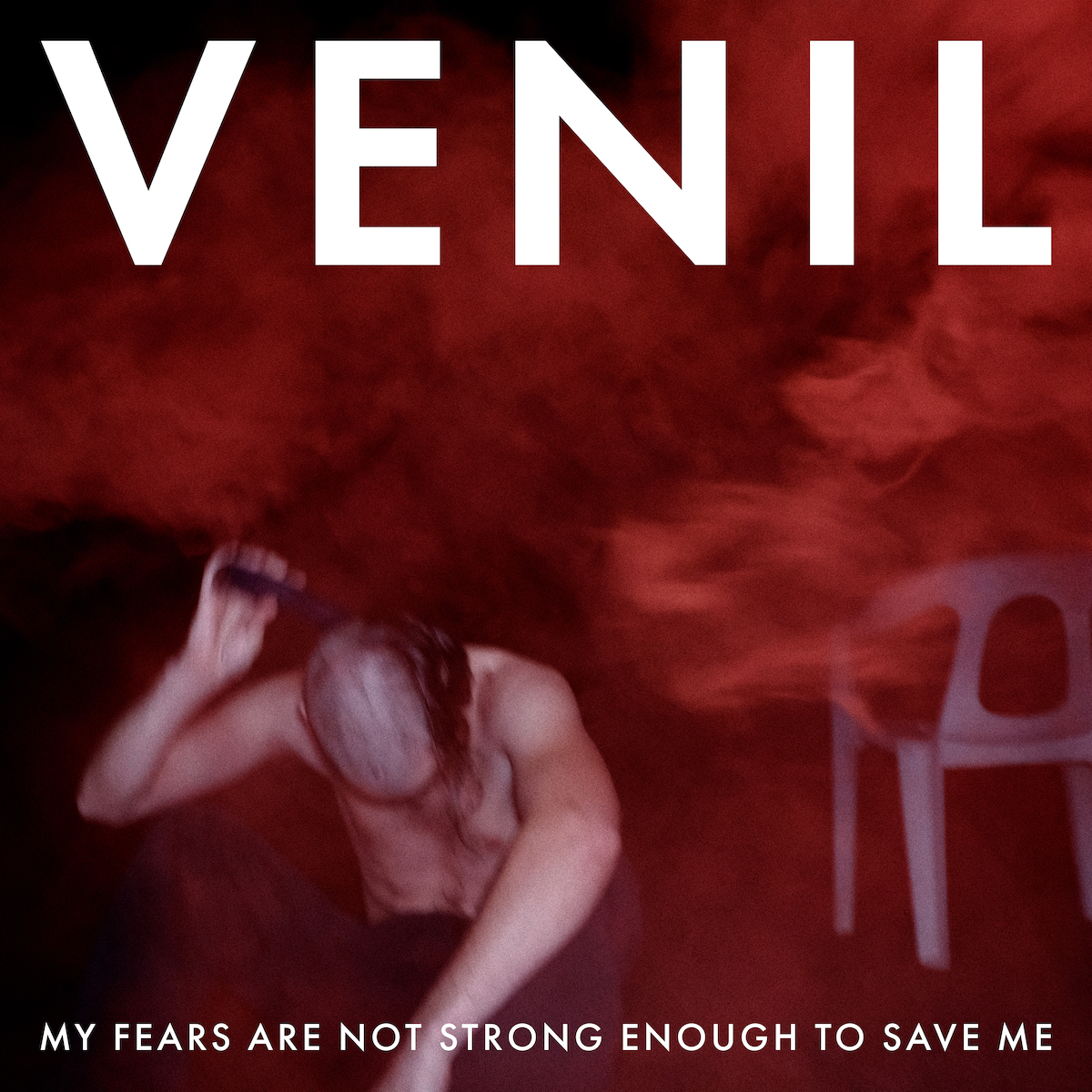 Envisioned as an expiatory story-telling of a life-changing rebirth, this album was inspired by the grief of our spoiled world.
A nearly one hour journey into ourselves, through what we were and our now gone beliefs.
An intimate and visceral experience tainted with sadness, anger and nostalgia.
No rules, no boundaries, only driven by the deepest emotions.

VENIL is Alan Billi, Mikel Perez and Txomin Urriza.
RELEASE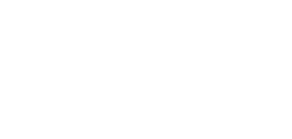 CREDITS
.Written by VENIL between 2019 and 2021
.Recorded by VENIL & Amaury Sauvé @ The Apiary, Laval (France) between November 2020 and March 2021
.Mixed by Amaury Sauvé @ The Apiary, Laval (France) in March 2021
.Master by Thibault Chaumont @ Deviant Lab (France) in May 2021
.Photography by Fanny Maillard
.Artwork by VENIL

CHECK THE VIDEO FOR "MY" ON
YOUTUBE
CHECK THE VIDEO FOR "NOT" ON
YOUTUBE